Featured Maki Rolls Dine-in Menu
Our Sushi Menus Are Available For To Go, and Delivery
FEATURED MAKI ROLLS DINE-IN
Featured Maki Rolls $14.50 ea
Diced yellow fin tuna, green onion.
New York Strip Steak, onion, and mushroom.
Crab meat, cream cheese, shrimp tempura, avocado, crunchies, with fried onions and masago.
Smoked chicken, onions, mozzarella cheese. 
Shrimp tempura inside, smoked salmon, salmon roe on top.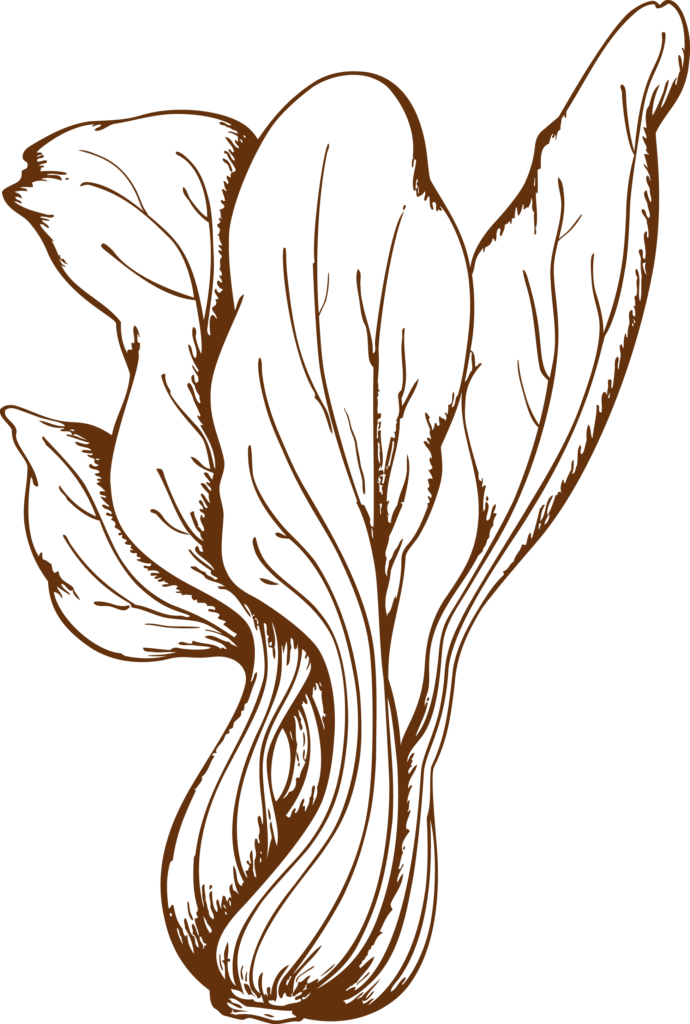 Salmon, white tuna, tobiko, avocado, in soy paper.
Spicy tuna, mozzarella, deep fried, with spicy mayo and unagi sauce.
Blue Crab Meat California Roll
Blue crab meat, avocado, and cucumber. 
Crab stick, cucumber, and avocado inside, crab meat and tempura crunchies outside with spicy mayo.
Shrimp tempura, avocado, and cream cheese inside. Tempura crab stick outside with spicy mayo, unagi sauce, and wasabi sauce.
Cream cheese, crab meat, avocado, and asparagus inside. Masago and spicy salmon outside with spicy mayo and unagi sauce.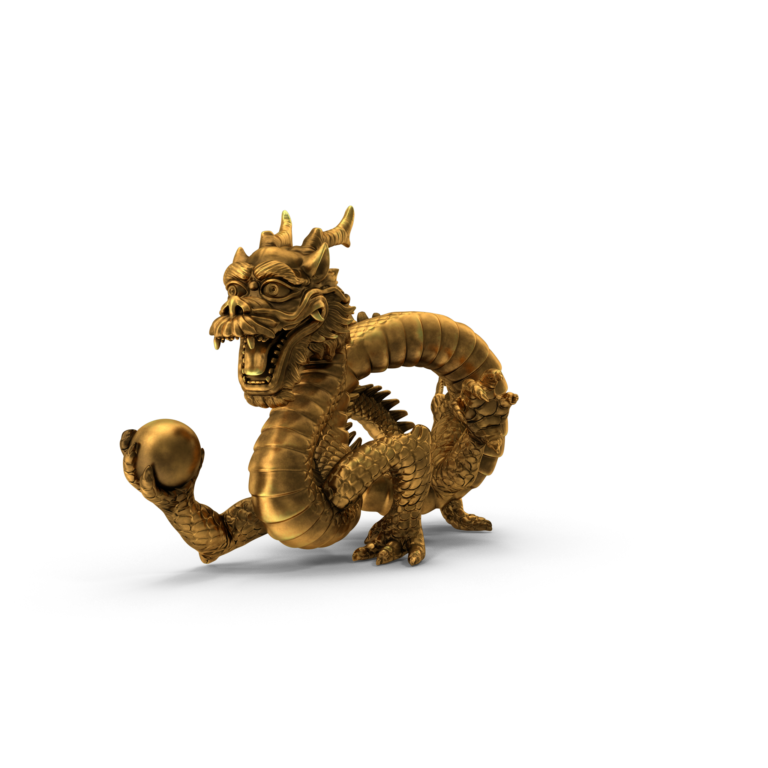 If a person in your party has a food allergy or a special dietary need (e.g., gluten or dairy intolerance), please inform your server before you place your order. We will do our best to accommodate your needs. Each dish is prepared to order using only the freshest, highest quality ingredients. We have provided a key below for your convenience. Most other dishes, with extra care, can be adjusted for your dietary requirements and or preferences. Most dishes can have the spiciness adjusted to your liking.
*These items are cooked to order and may be served raw or undercooked. Consuming raw or undercooked meat, poultry, seafood, shellfish or eggs may increase your risk of food borne illness.​
View The Rest Of Our Menu