All Meat and Seafood dishes are served with steamed rice. Substitute fried rice for $.99, brown rice for $1.50 or yakisoba noodles for $1.50
Wok-sautéed shrimp with bell peppers, onions, mushrooms, cauliflower and carrots in a spicy Asian chili sauce
Sweet glazed salmon served over sautéed sugar snap peas, celery and asparagus in a white wine sauce
Beef Tenderloin, Sea Scallops & Shrimp*
Beef tenderloin, shrimp, mushrooms, onions and bell peppers in a savory red wine and beurre blanc sauce. Served with two seared sea scallops
New York Strip, onions, mushrooms and bell peppers in our homemade black pepper sauce.  
Fresh Vegetables and Chicken
Sliced chicken breast with assorted vegetables in a savory brown sauce
Lightly breaded chicken breast with red potatoes in our homemade General Tso's sauce with steamed broccoli
Honey Black Pepper Chicken
Chicken breast sautéed with onions, bell peppers and mushrooms in a savory honey brown sauce
Chicken breast stir-fried with bell peppers and onions in a sweet & spicy red chili sauce. 
Sautéed shrimp with onions, green and bell peppers with savory brown sauce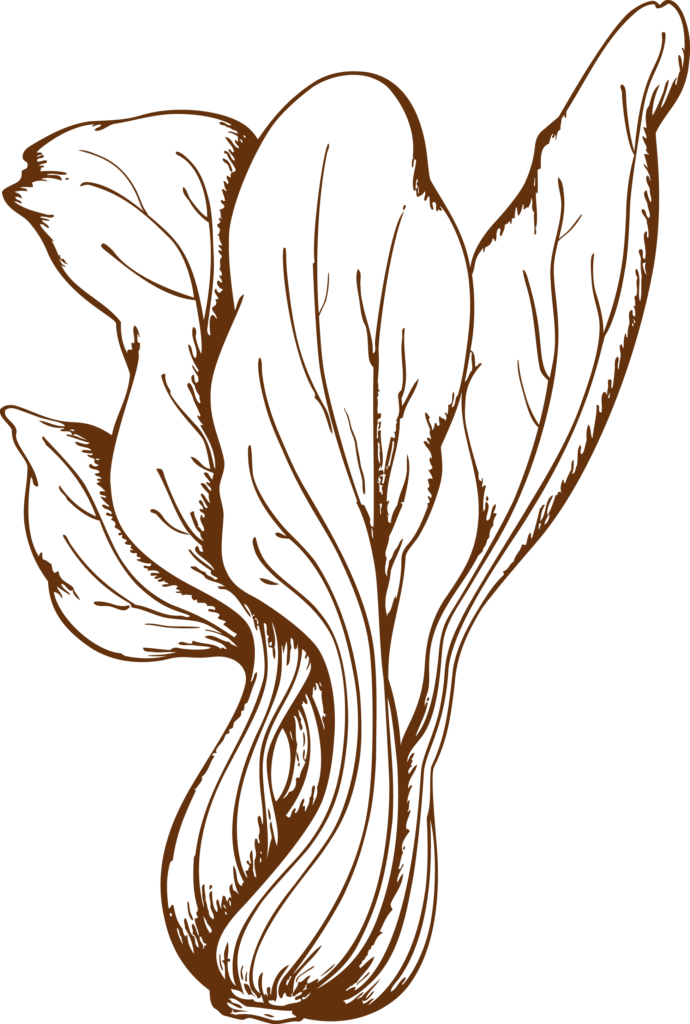 Sautéed shrimp with snap peas, carrots, celery and straw mushrooms in a white wine sauce with two seared sea scallops and our signature stir-fried lobster tail
Steak, carrots, broccoli, Chinese broccoli and straw mushrooms in our special brown sauce. Substitute chicken for $15.95, or shrimp for $18.95
Chicken breast glazed with a light honey teriyaki sauce and served with broccoli, white mushrooms, bell peppers, asparagus and onions
Crispy chicken in homemade lemon sauce
Chicken breast with white mushrooms, carrots, onions, asparagus in a white sauce
Crispy chicken, cauliflower, bell peppers, with sweet chili and brown sauce 
With onions, peppers, mushrooms in teriyaki chili sauce
Shrimp sautéed in a white wine sauce with straw mushrooms, carrots, celery and snap peas
Roasted duck breast, baked with plum sauce, served with sautéed broccolini, mushrooms and potatoes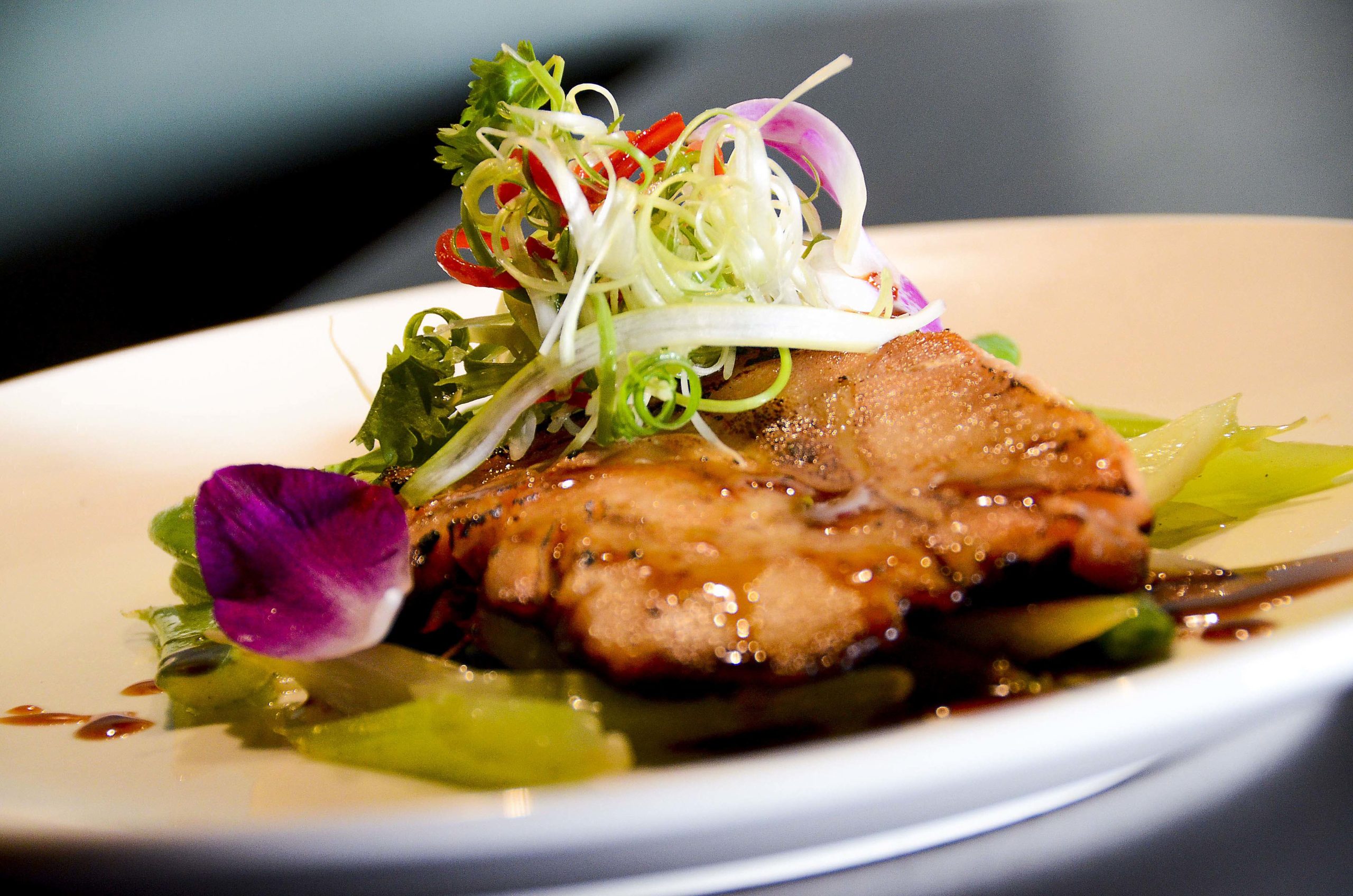 If a person in your party has a food allergy or a special dietary need (e.g., gluten or dairy intolerance), please inform your server before you place your order. We will do our best to accommodate your needs. Each dish is prepared to order using only the freshest, highest quality ingredients. We have provided a key below for your convenience. Most other dishes, with extra care, can be adjusted for your dietary requirements and or preferences. Most dishes can have the spiciness adjusted to your liking.
*These items are cooked to order and may be served raw or undercooked. Consuming raw or undercooked meat, poultry, seafood, shellfish or eggs may increase your risk of food borne illness.​
View The Rest Of Our Menu