All Vegetarian dishes are served with your choice of steamed rice, fried rice, or brown rice. Substitute yakisoba noodles for $1.50.
Steamed bok choy with assorted mushrooms, carrots and bamboo
shoots in a brown sauce
Mandarin Mixed Vegetables
Fresh tomatoes, apples, potatoes, onions, bell peppers and cauliflower in sweet chili and garlic sauce
Organic Tofu with white mushrooms, straw mushrooms, bell peppers and shiitake mushrooms in a spicy Sichuan sauce
Shanghai Bok Choy and Fried Tofu
Fried tofu, cauliflower, tomatoes, snap peas, potatoes, mushrooms and cauliflower in sweet chili and garlic sauce
Fried tofu with cauliflower, shiitake mushrooms, edamame and carrots in a velvety brown sauce
Assorted fresh vegetables with a savory brown sauce
Wild Mushrooms with Organic Tofu
Fried tofu with white mushrooms, shiitake mushrooms, brown mushrooms, straw mushrooms and bok choy in a savory brown sauce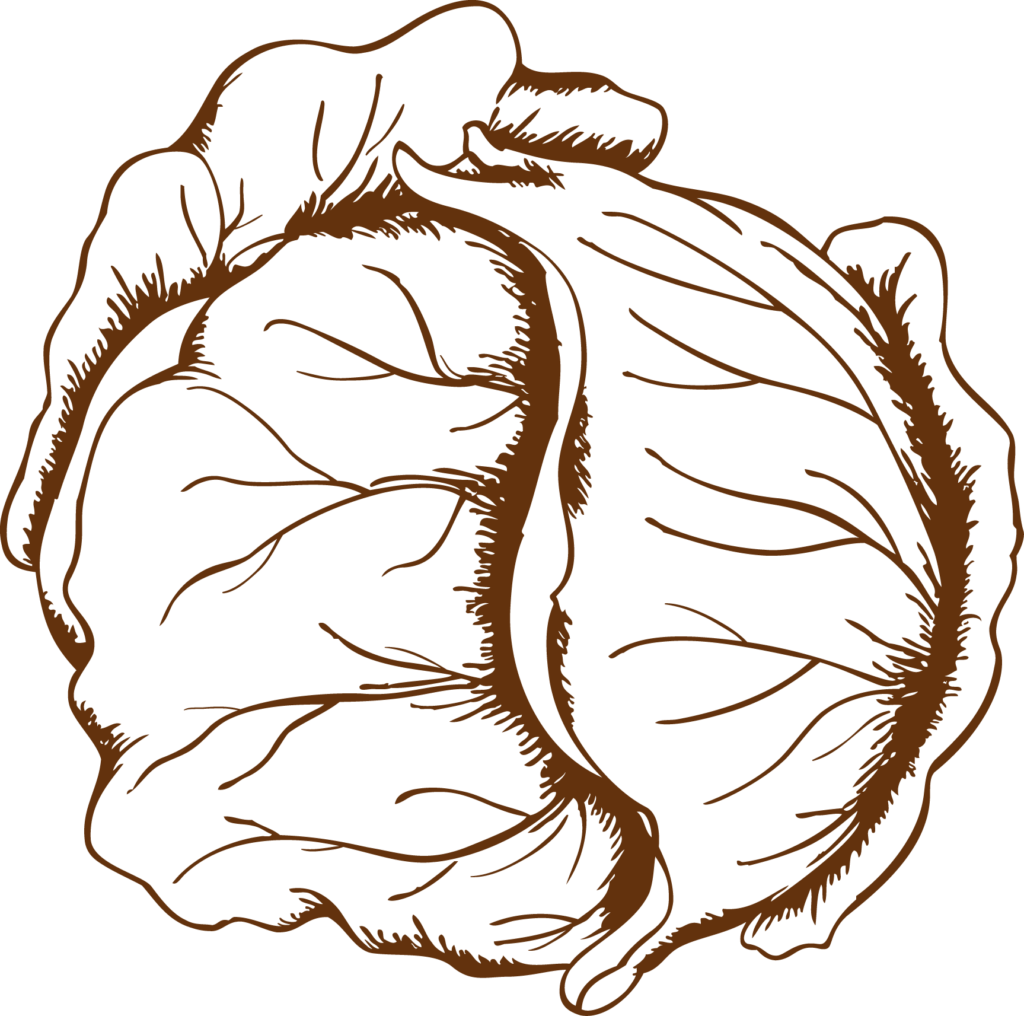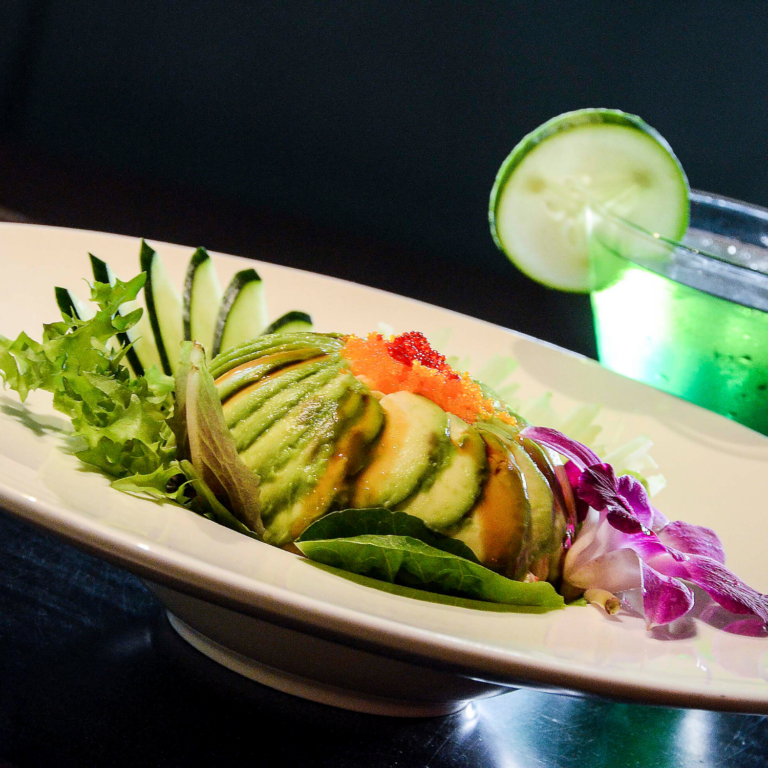 If a person in your party has a food allergy or a special dietary need (e.g., gluten or dairy intolerance), please inform your server before you place your order.  We will do our best to accommodate your needs.  Each dish is prepared to order using only the freshest, highest quality ingredients.  We have provided a key below for your convenience.  Most other dishes, with extra care, can be adjusted for your dietary requirements and or preferences.  Most dishes can have the spiciness adjusted to your liking.
*These items are cooked to order and may be served raw or undercooked. Consuming raw or undercooked meat, poultry, seafood, shellfish or eggs may increase your risk of food borne illness.​
View The Rest Of Our Menu